Archive for October, 2015
Two weekends ago we had a busy weekend. On Saturday I took Little Prince to his school carnival:
The next day we had a friend's third birthday party. After the pinata was taken down, the kids had fun getting pulled off of the ground.
Here is the one of the very last pictures I took of LP as an only child. Taken on 10/4. He said he wanted his hair in horns.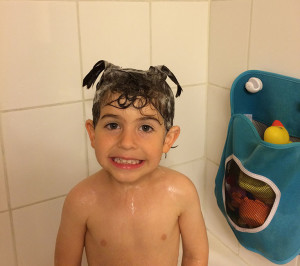 My water broke on 10/9. I had LP's little brother, Young Sir, on 10/10.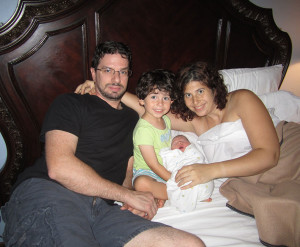 We are now a family of four. The full birth story can be found on my blog for YS.